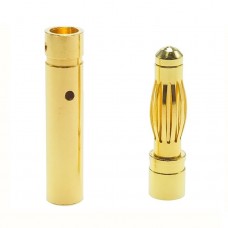 20 Pairs Male Female 3.0mm banana plug bullet connector for R/C battery, esc, motor, drone
New
Swave-M comes with 3.50 mm female-bullet connector only as of the most 24 brushless motors typically pre-installed male connectors. However, Ensotech also provides 3.50 mm male-bullet connector for your need.
New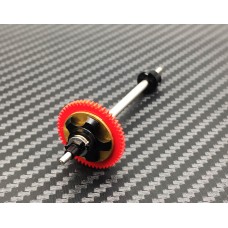 This superb quality differential kit is made by precision machine work and has been going through months of experiments and design modifications before launching to market.
Suitable for any wide width 2WD - 1/28 chassis.
The package contains separate parts and pieces; its require self-assembly!
Showing 1 to 3 of 3 (1 Pages)