Swave W2
Swave-W2 Sensored Electronic Speed Controller makes technology essential to your modern mini R/C car.

The principle of W2 to enhance heating dissipation. Used high watts thermal PAD, more copper inside PCB for current flow optimization, and the length of PCB increased 1mm compared to W.
Besides, the schematic has also been re-engineered to improved control of Bluetooth power..... ready for future gadget tech.
Ideally to use on microscale 1:28 RWD and shaft drive AWD touring car who needs liner and responsiveness on drifting and touring race. Enjoy the best value versus performance ratio, size, weight, technology as well as other advantages.
Features
"Blinky-mode" provides a fair racing environment between racers. (Shows that all timing advance switched to zero)
Stunning size and weight
Easy-to-use programming
Firmware update available
A professional set of customized parameters for the difficult race track
Automatic recognition of Hall sensor's position
Settings configurations export and import. (You can save and load configuration or share out)
Aluminum body
Firmware update and change setting via Android version swave apps
Optional UARTLINK-II programming cable
Optional wireless EnsoBlueth Bluetooth adaptor
Optional power connector to battery (JST-PH) OR (MR-30 male) + (MR-30 Female)


Specification:
| | |
| --- | --- |
| * Dimensions (mm): | 26.00(L)*13.20(W)*7.86(H) |
| * Weight: | 4.5g |
| * Supply Voltage: | 2s LiPo / 2s LiOn |
| * Const./Brust Current (A): | 20/30A (under 90 degree Celsius) |
| * Sensor input: | 1 (5 pins) |
| * Programming input: | 1 |
| * Receive input: | 1 |
| * Support motor type (Sensored): | Slotless 15mm Brushless DC up to 7500kv |
| * Support motor type (Sensorless): | Slotless 15mm Brushless DC |
| * BEC Output: | 5V / 1.5A |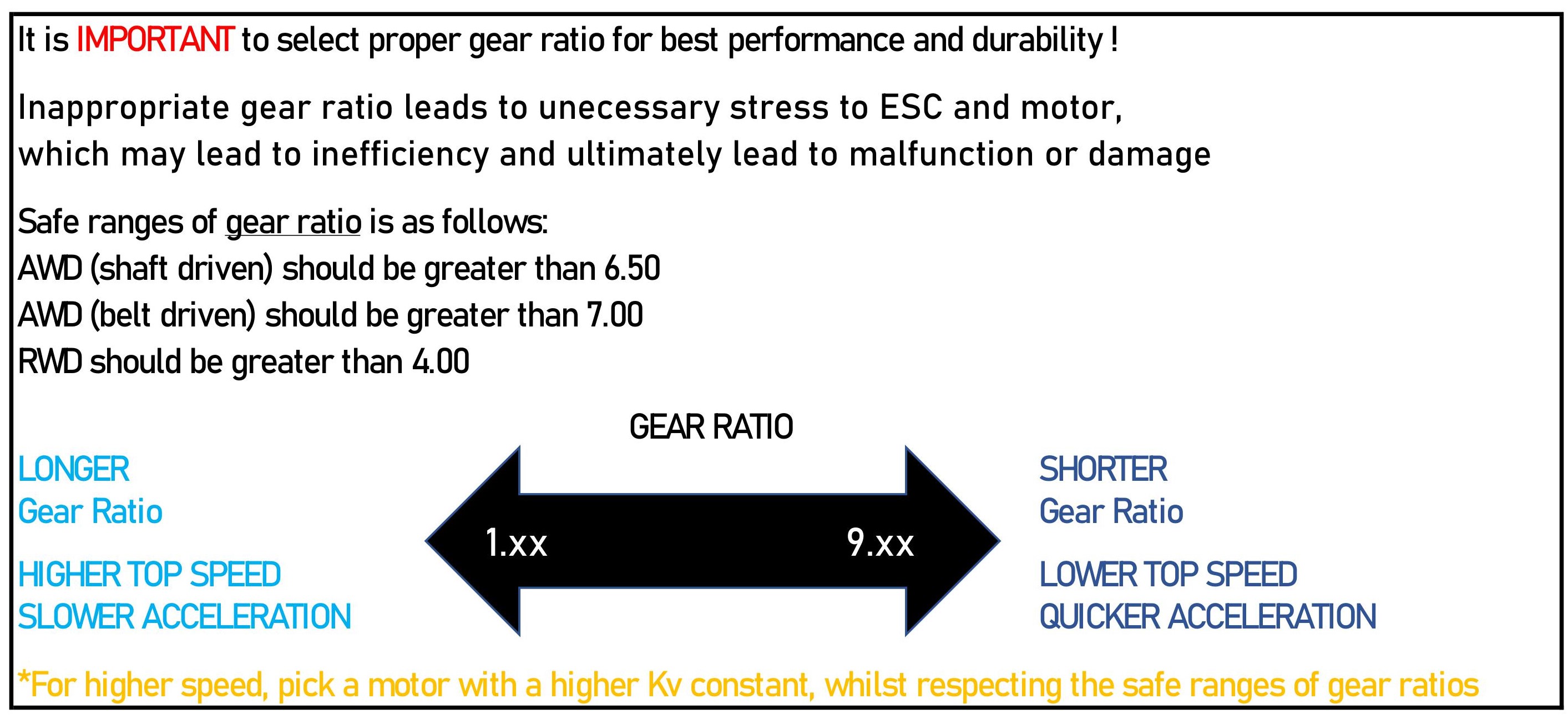 PROPER GEARING ------------- >>> HERE


Package Included:
1* Swave-W2 ESC
1* Receiver Cable (JST)
1* Receiver Cable (JR)
1* Motor Sensor Cable (product code: CABLE06)
Motor Compliance:
The Swave series of electronic speed controllers (ESC) uses a very unique, groundbreaking, and revolutionary patented technology, which only Ensotech masters. This precision technology requires a very careful and specific engineering process for sensored motors and demands the use of high-quality motor components (i.e. sensor, PCB, stator, winding, etc..) coupled with the accuracy of the motor's build and timing 'tuning'. Ensotech certified motors meet all the manufacturing and quality control criteria imposed by Ensotech and would guarantee the best performance of your Swave series ESC. The use of non-Ensotech certified motors shall immediately void the Ensotech warranty.
Ensotech certified sensored motor list ----->
HERE
.
Ensotech does not impose any restrictions on the use of sensorless 1528 sized brushless motor with the Swave series ESC.